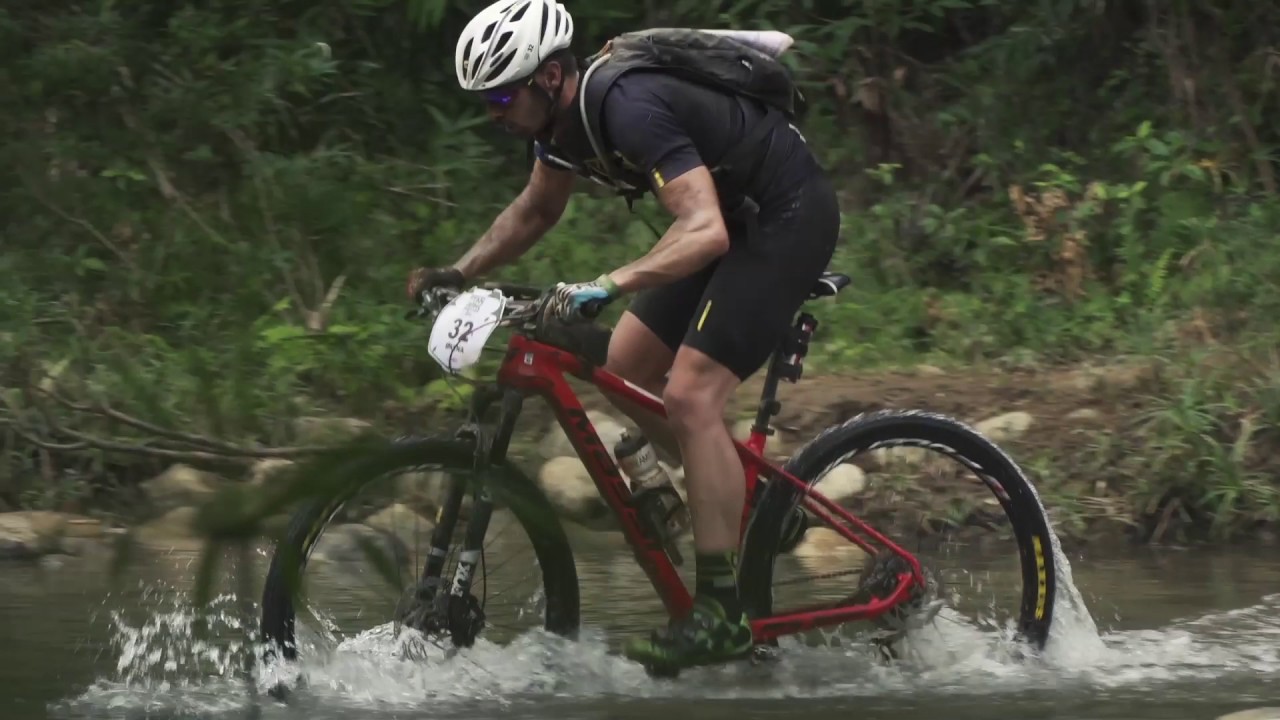 The Titan Tropic Cuba By GAES
Our Titan Tropic Cuba by GAES, now in its second edition, will be a race in which the challenge and the will to overcome any physical and mental demand will translate into an unforgettable experience, an adventure that transcends and goes beyond what we know about sports.
Our race is an adventure that keeps on growing, a race that is now becoming a reference and a world leader in the in the multi stage mountain bike races. Our 5-stage race will take all of the participants from the wonderful city of Havana to the paradisiacal beach of Cayo Jutías, across the provinces of Havana, Artemisa and Pinar del Rio. With over 450 kilometers of trail, bikers will discover a variety of tropical landscapes flowing through wide slopes, winding roads and narrow paths.
The western portion of the island of Cuba is home to beautiful natural spaces. The flora and the fauna are very lush, the mountain formations are unique and amazing and even though the elevation barely exceeds 700m (2,300 FT) there is a great contrast between the broad meadows and the always-green crop fields. These are without doubt, idyllic sceneries for this type of adventure and a mix of emotions that our second edition participants will never forget.
The preliminary stage of the race will take our participants through some of the most emblematic streets of Havana. The competition will begin the day after with the first stage that will take our participants from Havana to Soroa, in the mountains of Guaniaguanico, near the bottom of "Castillo de las Nubes"; the second stage will be a loop in Soroa including a climb to the castle and a ride around the local wetlands. The third stage will begin in Soroa and head to Viñales on a long journey that will take the participants through La Guira National Park on to a beautiful camp located at the Rancho San Vicente, at the bottom of the Mogotes hills. Having achieved the race's mid-point, the fourth stage will travel back to Viñales and through its most emblematic locations which have been recognized by UNESCO as a Natural Heritage; this stage will be one of the most difficult stages of the race because of the trail and it route. Finally, the las stage will take the participants to Cayo Jutías, with a finish line to remember.